Today the Church celebrates the Solemnity of the Immaculate Conception of the Blessed Virgin Mary. Please say a prayer to Our Lady for my intention. Our regular reflection follows below.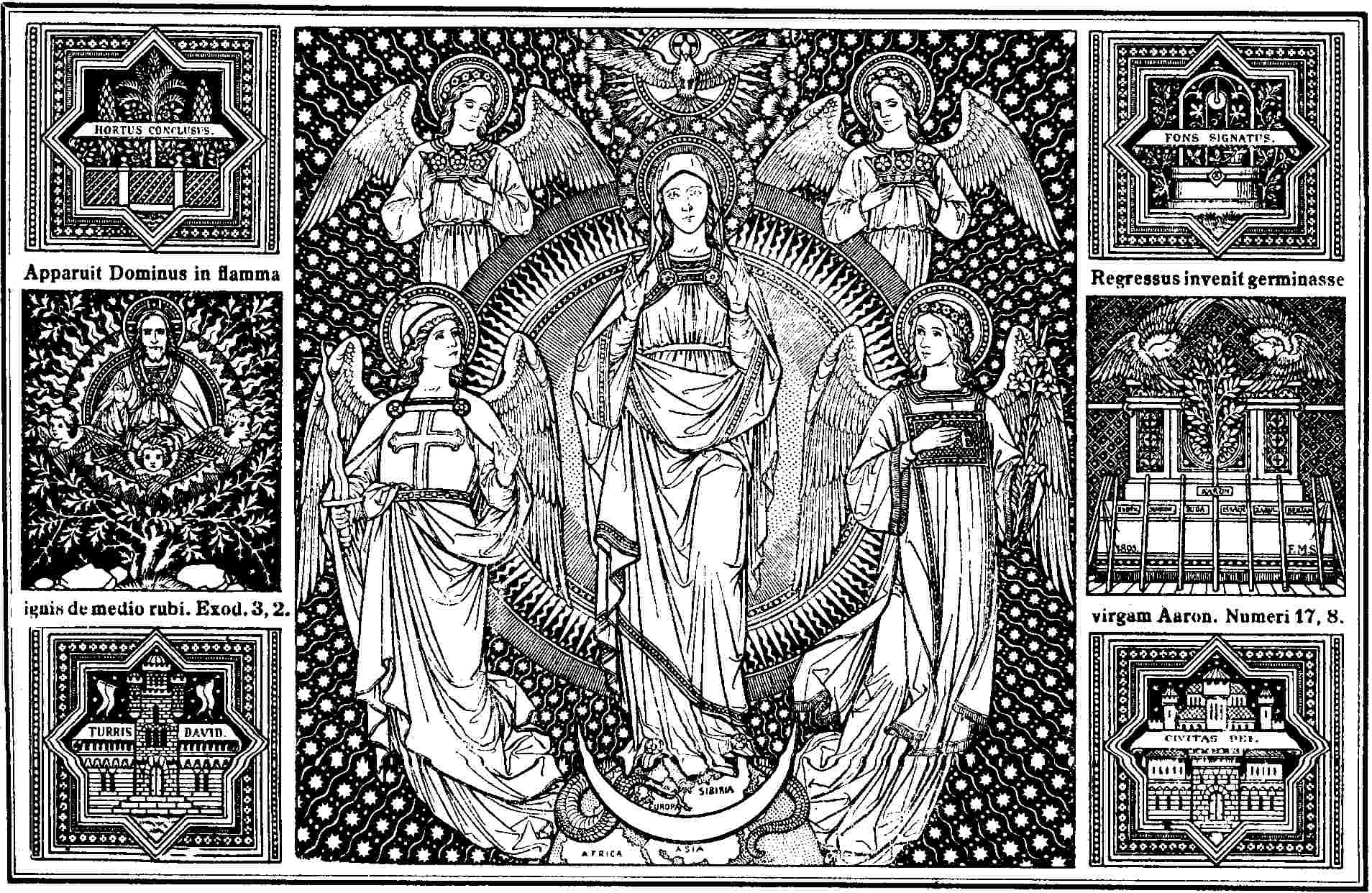 May our prayer of petition rise before you, we pray, O Lord, that, with purity unblemished, we, your servants, may come, as we desire, to celebrate the great mystery of the Incarnation of your Only Begotten Son. Who lives and reigns with you in the unity of the Holy Spirit, one God, for ever and ever.
Often when people speak of purity, they limit its meaning to the realm of chastity. Chastity is indeed an important virtue, but it is a mistake to reduce purity to just that. When the Archbishop of Paris described the sisters at the Jansenist convent in Port-Royal as "pure as angels, but as proud as devils," he was certainly speaking in the narrow sense. Surely, to be truly pure means that one must be free of anything that weakens or impairs his faith. The more we abstain every impurity, the better our desire to worship God becomes. During this season of Advent, let us purify our desires that we may joyfully celebrate the birth of Jesus.